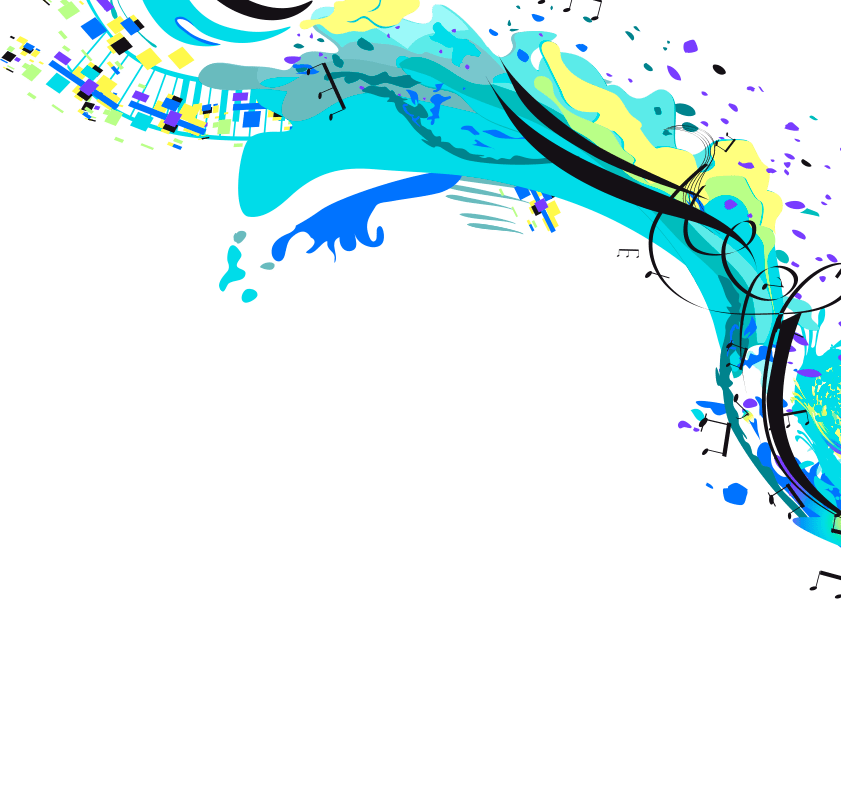 Designed in Korea. Reimagined for the World.
At Young Chang and Weber, piano is life. For over 50 years, Young Chang pianos have struck a chord with anyone who loves music.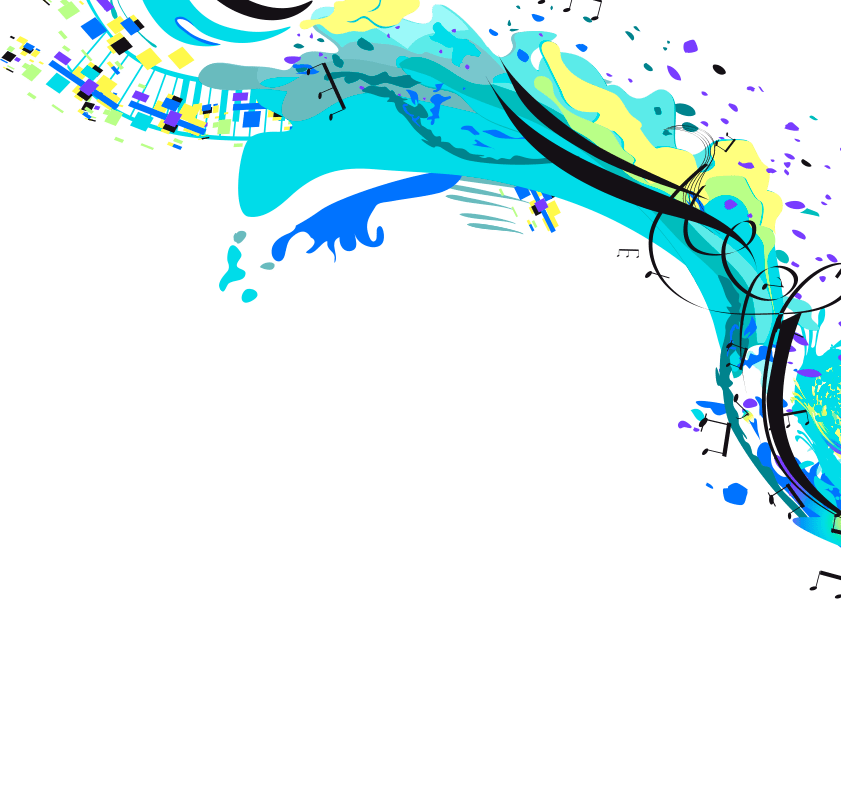 Reimagined for the World.
We make our versatile pianos with a combination of passion, artistry, and technological innovation.
A Piano for Everyone
You get a piano! And you get a piano! Pianos for all! Seriously, we have pianos for everyone. Are you preparing to learn piano for the first time, a piano veteran, or somewhere in between? Perfecto! Whoever you are and wherever you are on your piano journey, our all-new Young Chang & Weber pianos will strike the perfect note.
You Decide (There's No Wrong Answer)
We'll admit: Pianos are complex instruments with their own language and sounds. Typically, the tone of a piano falls into one of two categories: mellow or bright. What does this mean in plain English? In short, "bright" is a clear, clean, and colorful tone. A "mellow" tone is soft yet rich and robust. Young Chang pianos have a bright tone, and Weber pianos are on the mellow side. Which one is better? There's no right answer. It's like chocolate and vanilla - you decide.
Young Chang Sound
Today's Young Chang pianos, uprights and grands, stand out due to their impeccable clarity and vivid sound. They feature a dynamic range of bright musical expressions, power, and depth of tone. Responsive to the touch, players love the feel of playing a Young Chang piano.
Weber Sound
A favorite brand of conservatory students for their heavy action. Weber upright and grand pianos project warm, rich tones that fill the room. Upright pianos, in particular, have an enhanced bass sound. Your Weber piano will produce exceptional sound quality regardless of size or model.
What type of piano are you?
It's okay if you're stumped. Within the main categories, there are different styles, sizes, and nuances in sound. But do not fret! We are here to help. Here is a brief overview:
Upright Piano
Upright pianos are the most common pianos for home, thanks to their more compact stature and affordability. The strings are vertical, while the strings in grand pianos are horizontal. They come in a range of sizes and are perfect for beginners and professionals alike.
Grand Piano
We sell two types: professional and baby grands. A professional grand piano has longer strings, which produce a louder sound and balanced tone. Baby grands, as the name indicates, are smaller yet maintain the crisp, rich, and full sound of a standard grand.
Sounds of Silence
A silent piano is an acoustic piano with an option to silence the strings by stopping the hammers from striking them. Their designed for private, silent practice using headphones, so as not to distract or disturb anyone, while still giving the player the opportunity to practice on a real acoustic piano.